January 2021 Giveaway
Hey everyone!
To celebrate the New Year, I'm giving away a set of Soul Notecards-4 cards (Value of $20).
To enter, fill in your name and email address below.
The winner will be announced on January 21st, 2021.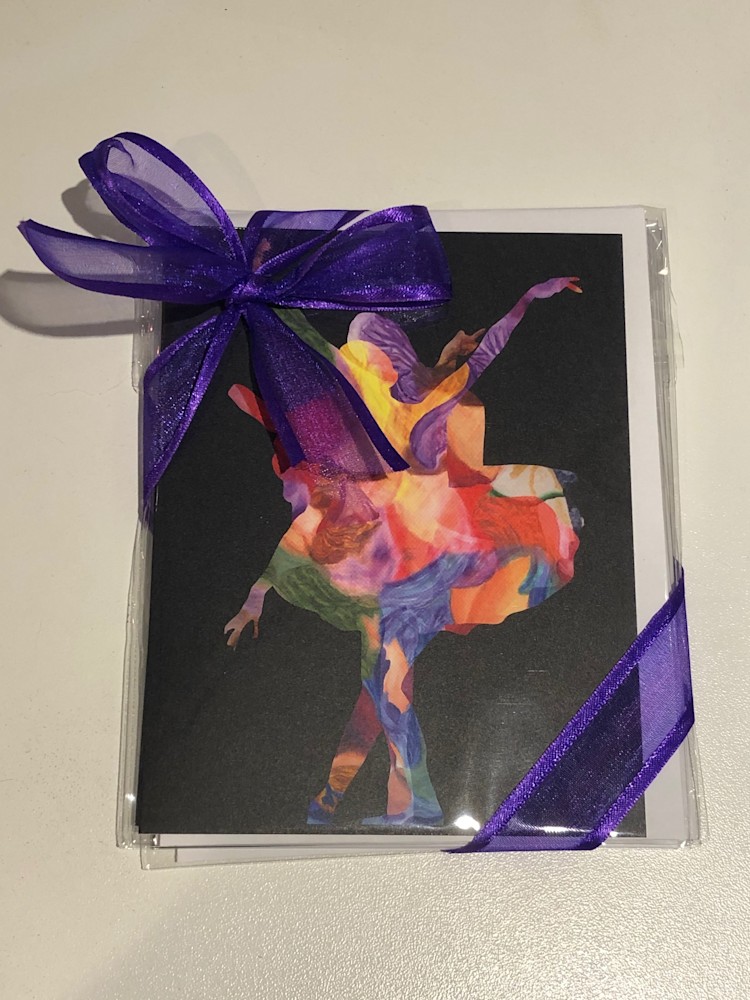 I'll follow up in an email to confirm your entry. If you don't see a confirmation email, check your spam folder.
Participants and winner(s) must be United States residents.
Winner(s) residing outside the United States will be responsible for paying shipping costs.