2022 Summer Giveaway
I will be doing a give away of a 8" x 10" Matte Print of Exprrerssivesoul, worth $49!
To enter, fill in your name and email address below.
The winner will be announced on August 13.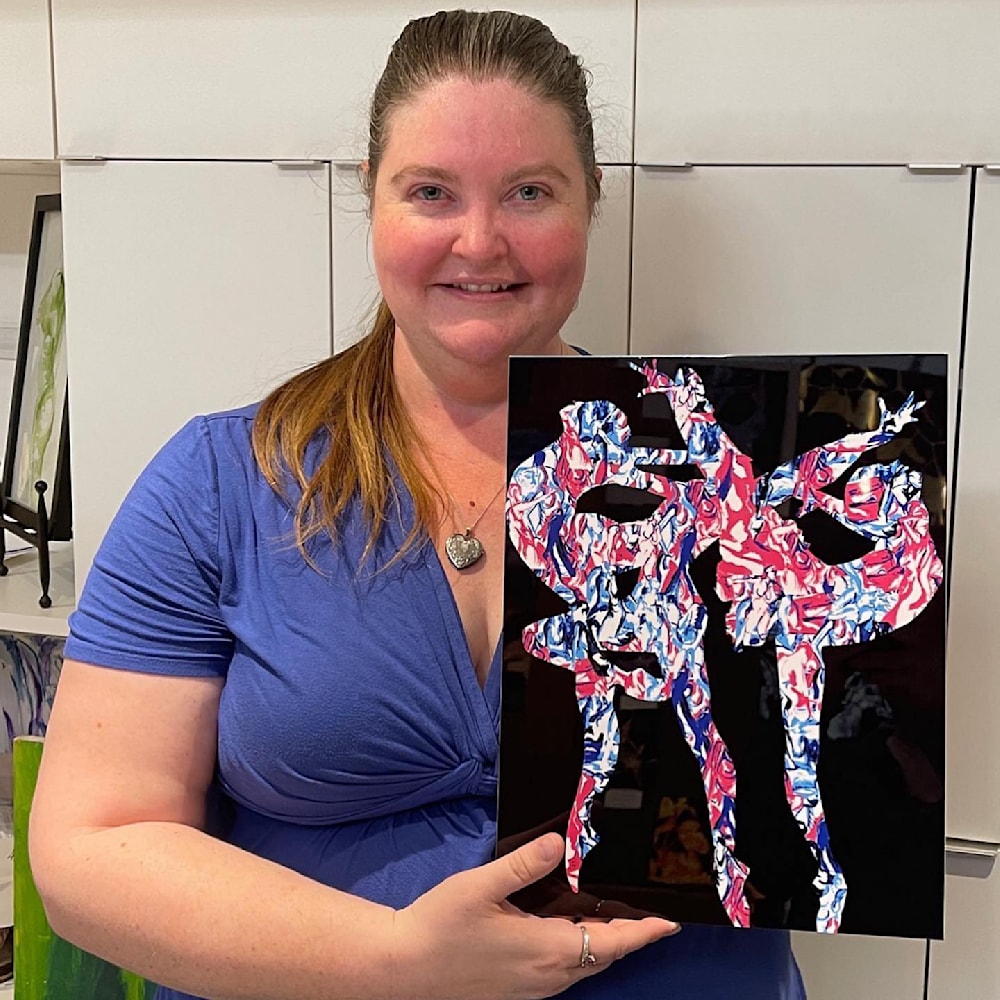 To enter the giveaway, just fill out this form:
I'll follow up in an email to confirm your entry. If you don't see a confirmation email, check your spam folder.
Want to see more of my art?

Participants and winner(s) must be United States residents to receive FREE Shipping.
Winner(s) residing outside the United States will be responsible for paying shipping costs.